The Power of a Safe Space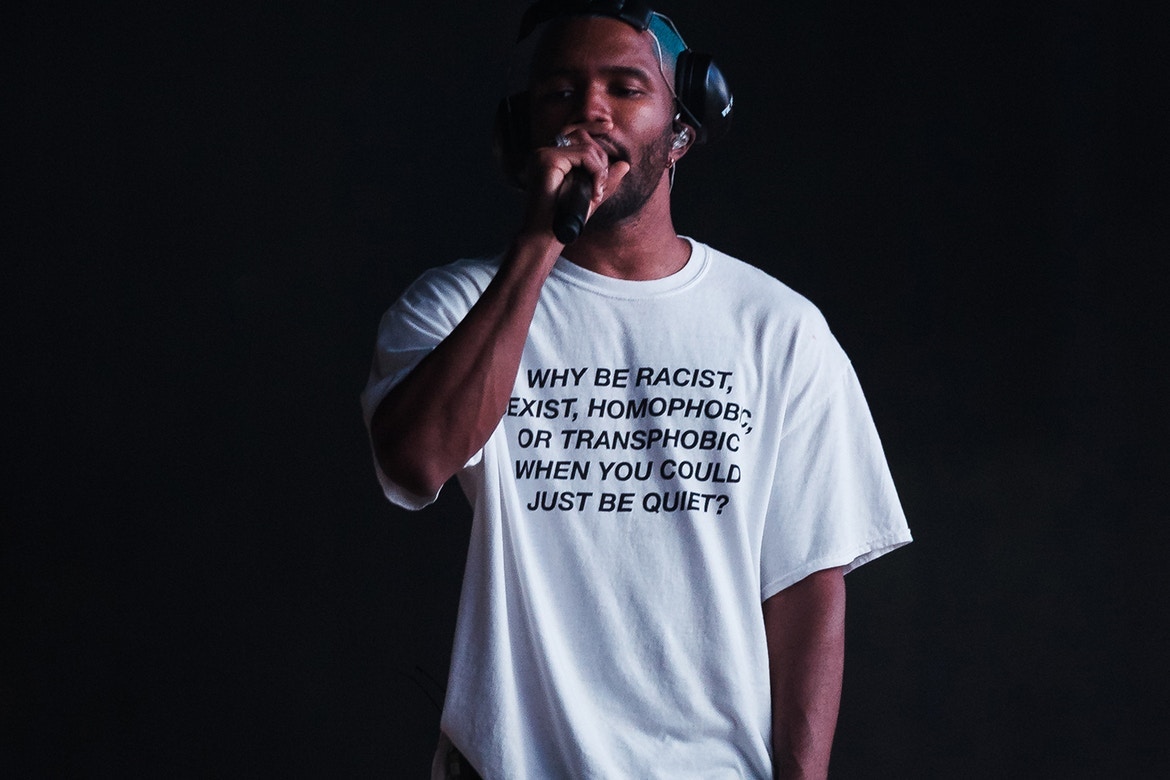 This article was originally written for [Caged Bird Magazine]. It has been given minor edits before re-posting.
Even in a time that is supposed to be a"post-racial" era, where slavery, Jim Crow, and the civil rights movement came and went, and black and brown people began to have some liberation;  marginalization never honestly ended. There are still individuals of our generation stigmatized because of their race from the moment they enter the world. As a young child, who happened to grow up in the 21st century, I was naturally aware that I was black along with the history and culture of my community. However, it was not until my teenage years that I was made to feel like an outsider because of my race.
In my middle and high school years, I went from going to a mostly minority school in my elementary school days, to predominantly white schools where I was sometimes the token black kid in some of my classes. The racism I dealt with wasn't drastic but on a micro level. I was made to be a spokesperson for my race inside, and outside of the classroom. White kids were dumbfounded that a black boy who stood six feet tall did not possess a deep stereotypical voice, and more significantly, did not talk "ghetto" (which I  can if I wanted to). After high-school, I realized certain statements that were said to me were offensive.
"You don't sound like a black guy."

"You're not like the other black guys."

"Your name is Khaaliq; I'm going to call you "WizKhaaliqa" (hip-hop artist Wiz Khalifa was the hottest thing in suburban America for some odd reason).

"You're supposed to eat fried chicken and grape soda."
That environment, coupled with my burgeoning, yet socially contradicting identity as a black gay man, made me feel socially trapped. My experience with my white classmates, combined with toxic political views (e.g.. Blue Lives Matter, Trump supporters) that tends to be associated with whiteness made me realize that being friends with white people is most likely not in the cards for me; acquaintances yes but not friendships.
Despite attending this predominantly white campus (60.91 percent undergrad/44.68 percent graduate), my social experience is different now than it was in high school. Like any other high school student, I spent seven hours every day in a building with students, as Daria Morgendorffer puts it, "[being] forced to [literally] coexist with people you'd never seek out on your own."
Here at the University of New Haven -- outside of class or work meeting --  I can choose to be in the company of people of my race most of the time, a far contrast from my previous four years of high school. I have the Myatt Center for Diversity & Inclusion to thank for allowing a safe space for current, new, and future students who identify as multicultural, LGBTQ+, or both.
Google the keywords "colleges diversity center," and you will see a slew of links come up from colleges and universities who are already opening up a multicultural center for diversity and inclusion. Oppression and alienation in forms of racism, homophobia, and Islamophobia is still an issue on college campuses, and because of this, students like me need what is primarily known as a "safe space."
According to the Safe Space Network, "A safe space is a place where anyone can relax and be able to fully express, without fear of being made to feel uncomfortable, unwelcome, or unsafe on account of biological sex, race/ethnicity, sexual orientation, gender identity or expression, cultural background, religious affiliation, age, or physical or mental ability."
Rudo Ellen Kazembe of Fresh U said that safe spaces "create platforms for students to freely express themselves in various ways which may not always be acceptable in mainstream culture."
Moreover, I very much feel this way being a frequenter of the Diversity Center. Walk into the building and spend a few hours, and you will see POC (people of color) commiserate, celebrate, and discuss everything from hip-hop artists/lyrics to racial politics, to growing up with strict parents. We also hold programs exclusive to the center, but student organizations and classes are welcome to host their general meetings in the space as well. The Diversity Center's director, Juan Hernandez,  also serves as "a resource, advocate and principal advisor on diversity issues to the campus community and specifically to underrepresented students," according to the University's website.
One of the things that make me who I am is my blackness. I feel unnatural when I am in a space where I have to compromise it. When I enrolled at the university last year, I was like every other new student trying to figure out the ins and outs of the campus. Jazzman's Cafe & Lounge in Bartels is the territory for the mostly white Greek life students from what I've seen. As the year progressed on, I come to find that these frequenters are a mix of Blue/All Lives Matter supporters, 'Merica nationalists, Trump supporters, conservative Republicans, and everything in-between. These associations do not sit well with me, as I believe it gives some of the indication that some of these students probably look down on people like me. Realizing this made me glad I decided not to enter that social space out of concern of having my interests and experiences diminished. I can't be friends with someone who doesn't culturally accepts and understands me and supports causes that intentionally work against black and brown people. That's probably why most of my friends are black and Latino.
Overall, I feel like as a student and an ever-progressing young adult, I want to spend my time in a zone of people who look like me, that I am more likely to share similarities and similar experiences with. To be able to understand the struggle as a multicultural community, and build each other up, while trying to unify the campus, all in our safe space.