#blackexcellence of the week: mamokgethi phakeng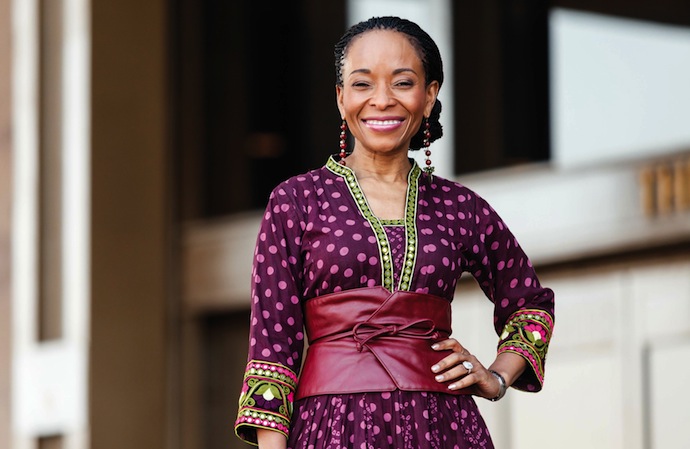 Consider Dr. Phakeng a hidden figure that needs to have the spotlight shined on her for the significant accomplishments she has achieved before the age of 50.
Phakeng is a full-time Professor of Mathematics Education and Deputy Vice-Chancellor at the University of Cape Town. To date, she has published over 80 research papers and four edited volumes, which has been cited over 1174 times.
Her educational background includes:
Bachelor of Arts in Pure Mathematics
Bachelor of Education in Mathematics
Masters of Education in Mathematics
But the gag is....she became the first black female South African to obtain a Ph.D. in Mathematics Education in 2002.
"Integrity, loyalty, and optimism. I hate complaining, and I also hate people who complain about their circumstances when they do nothing to change the situation. It is easy to complain, to see why things are not what they should be. It is much more difficult to make things happen. I prefer to make things happen! People who complain never make anything happen, they don't change anything – they just die quicker."
-- Mamokgethi Phakeng, Becoming You.co.za