it was april 1st....but the gag is there were no fools.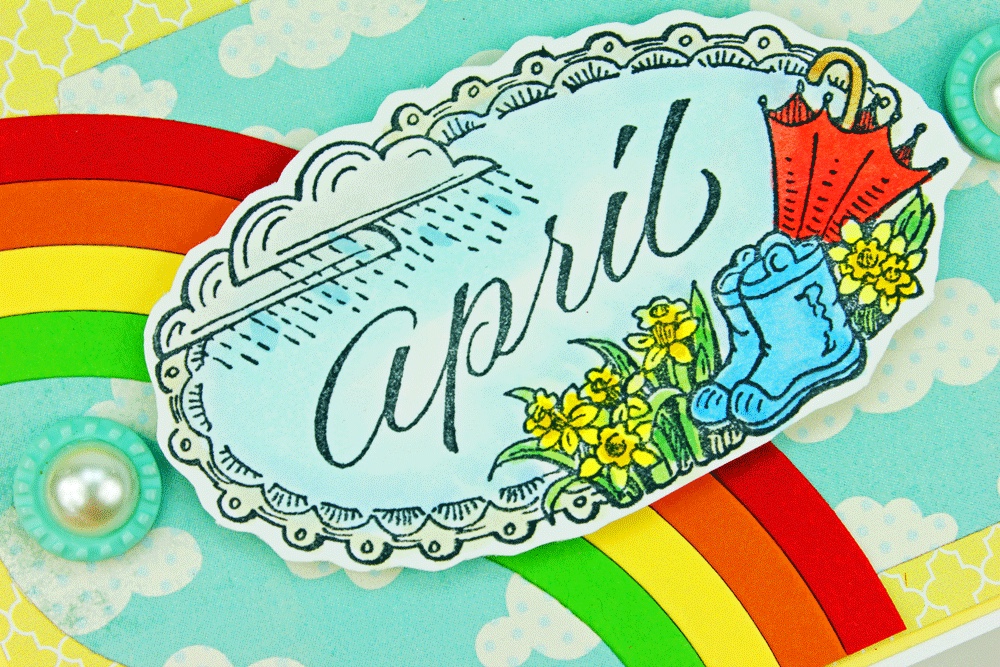 This past Thursday, I went home for a doctor's appointment. I was supposed to just be home for the day, but decided to stay the whole weekend, because why not? I'm 1 hour-30 minutes to 2-hour train ride from home, though I rarely go back on the weekends during the semester. In the fall, I only came back for Thanksgiving and semester break. There's much more to do on campus, and I save a lot of coins not going back and forth between home. I usually have a habit of staying up late, and I woke up in the morning, realizing that is officially April 1st. Also known as April Fools Day. However, there weren't any jokes and pranks except for on the vast sea that is the internet and social media.
It has really sunk in that is April, and I only have little over a month left of school before summer vacation. That's the perk of going to college, we get out in early May instead of late June and be relegated to just two months of break. What makes it unique, is, of course, the increasingly warm weather (which if you know me, I hate the cold or any outside temperature under 66°) but importantly the fact that I'm halfway done with college.
By the end of the year, I will have 57 credits. It still feels so unreal. I wasn't necessarily pessimistic about whether I would make it in college but wasn't sure I would make it this far without flunking out or taking multiple semesters off. Maybe it's because of the people around me gas up college to be really stressful emotionally, academically and socially...which is it is, but it's manageable. UNH is my the third school I attended, and I will be graduating. It also creates the anxiety in me realizing that time is ticking before I get that diploma and be happily forced to go into the job market. I'm scrambling applying for mad internships and summer jobs because I need to do something this summer.
My mom also feels the need to press me about applying for scholarships, which at this point in my college career, I completely give up on. They only give a $500-1,000 which is nothing. I'm not a high school senior that takes out a lot of availability scholarship available to Communications/Media/Journalism majors that are NOT a female is rare. When its' comes to black people awards, guess what I don't go to an HBCU and they clearly fucking state in the requirements. I have a better chance of being a prostitute sucking cock to get some money towards my tuition. But of course, telling that to my mother would do nothing but start a huge argument and Joel-Osteen-fucking-inspired pep talk.
Anyways I'm finally glad people realize I'm not indecisive when it comes to when it comes to school since I switched two times.
I'm just glad I made it this far and I have a long way to go...cheers to me.